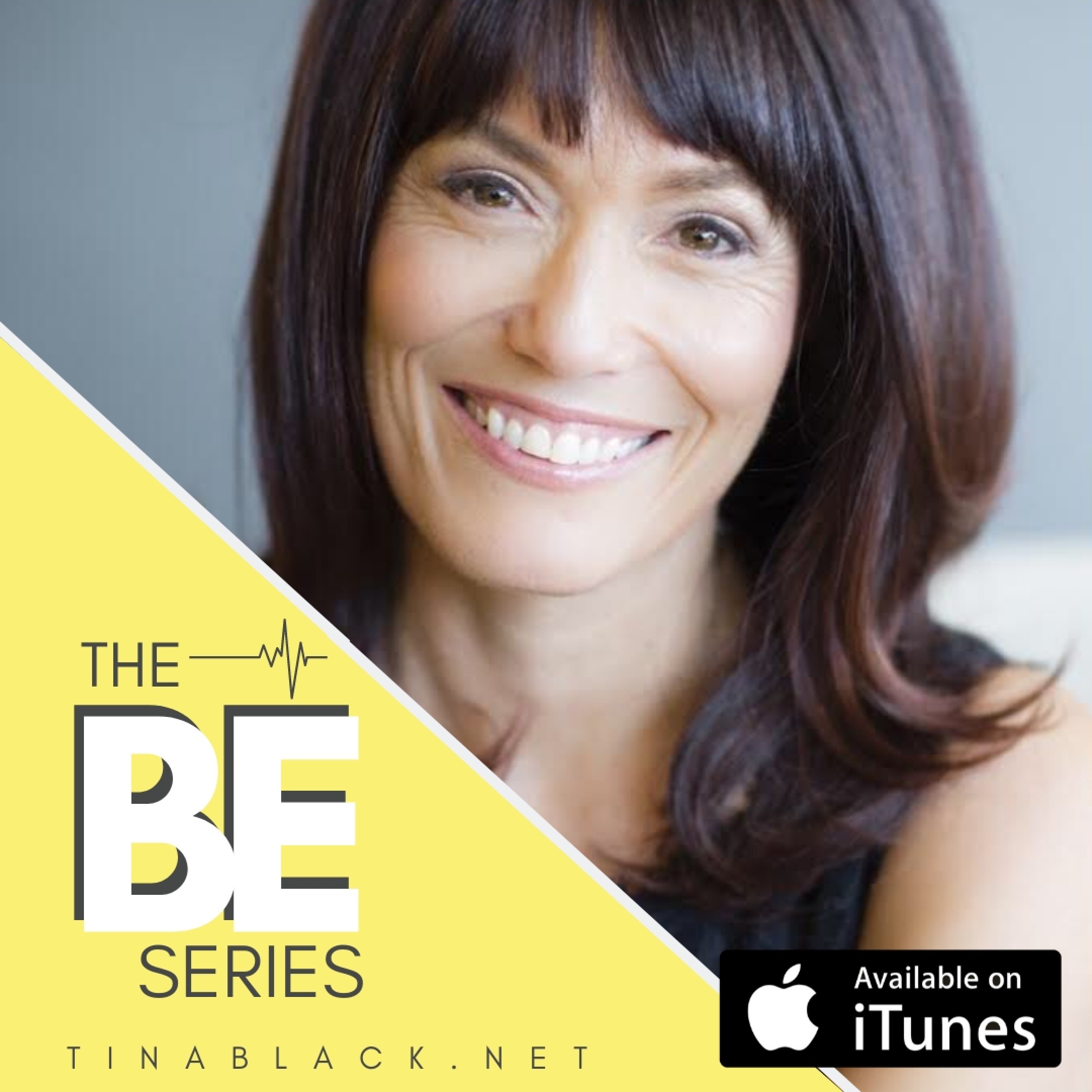 Stacey Ashley is an Australian high-performance leadership coach who will teach you to how to lead with possibility! We talk in this episode about the difference between mentorship and leadership, how to step into coaching as a leader, and how to ask really good questions to your team. 
What is T's Takeaway? "Ask yourself reasonably regularly: what is the most important thing I need to be doing right now?"
Follow @tinamblackpmts on Instagram and email tina@tinablack.net. 
Join our Facebook Group here: https://www.facebook.com/groups/2585105928480173/