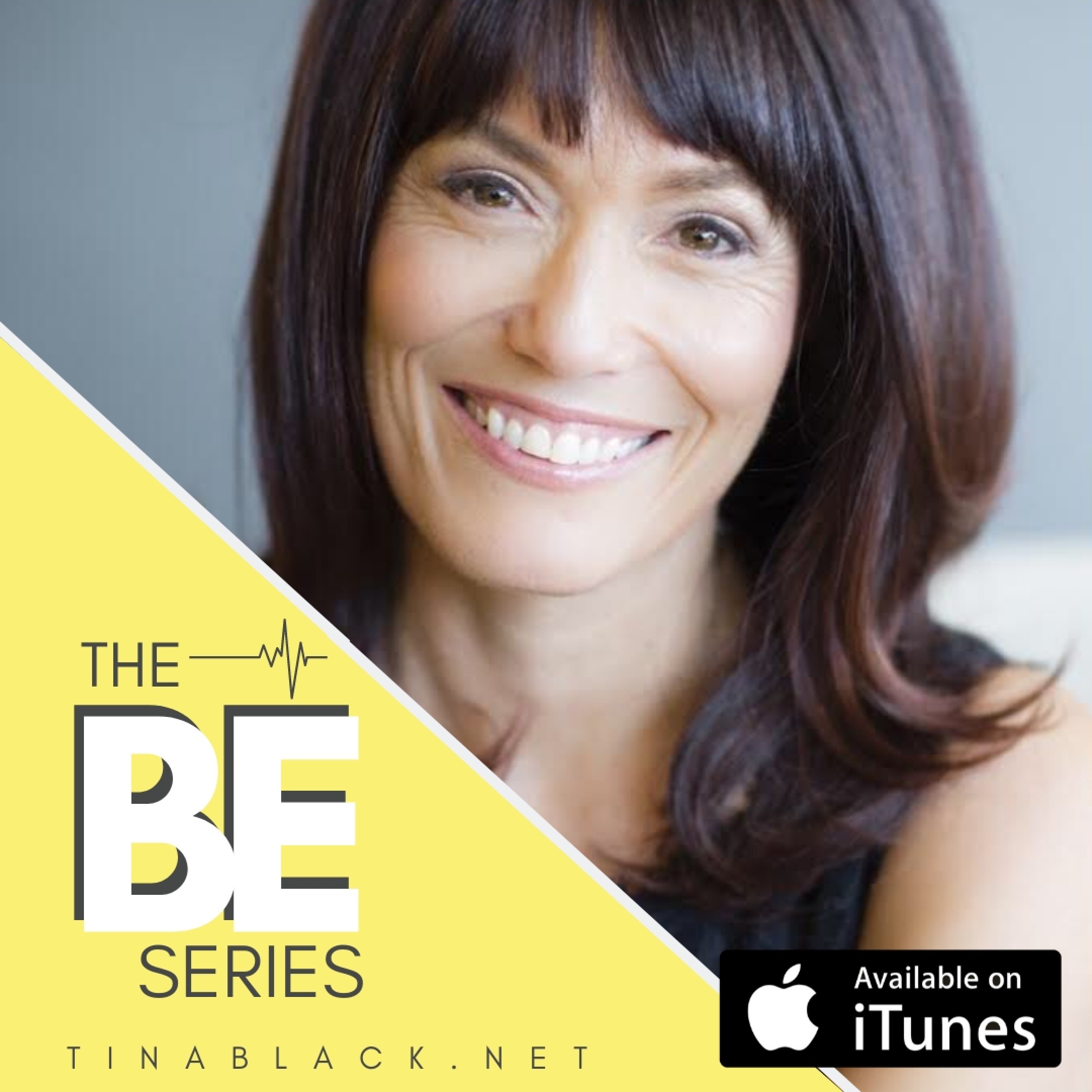 Tracy Stonecheck was born and raised in Pittsburgh, PA. She and her husband, Denver, moved to Georgia twenty years ago and raised three awesome kids. Throughout the past two decades, she has been a leader, pastor, communicator, and champion for families. She has dedicated her life to equipping parents to be the spiritual leader in their home. Tracy enjoys hosting, teaching, and storytelling. She is an engaging communicator and her enneagram 7 nature is contagious to any audience she interacts with. Currently, she is the Director of Children's Ministry at North Point Ministries where she equips and inspires kid min leaders and volunteers to create fun and engaging environments for kids & families. Her favorite times are spent hanging out with her family and friends making memories.
What is T's Takeaway? "Find people who are in your corner that will cheer you on, and do the same for them. To thrive yourself you have to help others." 
Follow @tinamblackpmts on Instagram and email tina@tinablack.net. 
Join our Facebook Group here: https://www.facebook.com/groups/2585105928480173/